Meet The Gatto McFerson Team
Financial Consulting for Individuals, Entrepreneurs, Corporations & Family Trusts
From our passionate founders to our dedicated CPAs and consultants, everyone on the Gatto McFerson team is committed to your success. It goes without saying that we're all animal lovers, too.
Tom A. McFerson, CPA, ABV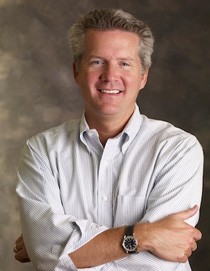 Tom McFerson is a shareholder in Gatto McFerson, CPAs, a financial and consulting firm with a specialty in the veterinary industry.
Originally from Fresno, Tom ventured south for college and is a graduate of Loyola Marymount University. After a stint as an auditor at Ernst & Young, Tom joined Lou Gatto to form Gatto McFerson.
Tom is one of only a few CPAs serving the veterinary community that is accredited in Business Valuations by the American Institute of Certified Public Accountants. He was a Director of VetPartners and is an active member of the VetPartners Veterinary Valuation Resource Council.
Tom is a frequent contributing author to various publications as well as a regular speaker at regional and national veterinary conferences.
Gatto McFerson, CPAs specializes in providing financial and practice management consulting services to the veterinary industry. Some of the services the firm provides include purchase and sale consulting, appraisals, tax planning, tax preparation, preparation of financial statements, preparation of personal financial plans, financial analysis, general management consulting and the review of estate plans.
Outside of work, Tom plays a lot of tennis, is an active dad with his three kids, and loves to travel with his wife and family, which includes a lovable lab.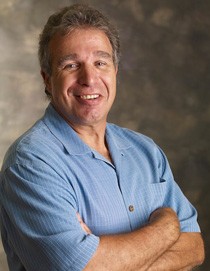 After graduating from Pennsylvania State University, Lou got his start in finance working first for the former 'Big 8' firm Price Waterhouse & Co. in Manhattan, and then as a money manager at First Interstate Bank in Los Angeles.
As a Founding Partner, Lou launched the financial consulting firm known since 1999 as Gatto McFerson. He calls his clients truly great people from whom he has learned a lot over the years, and he feels privileged to have served a few for over 30 years. Lou takes pride in knowing that Gatto McFerson has helped so many clients accomplish their personal and professional goals.
Now enjoying retirement, you can usually find Lou fishing, playing with his grandkids, on the golf course, watching the Dodgers, or caring for one of his 80+ pets.
Certified Public Accountant
Administrative Assistant / Marketing Director
Certified Public Accountant